Hey folks, MarciaMarciaMarcia here. Since the board already has a beloved Marcia and Pete, I thought I'd do a little sreenname makeover.
I'm sure heaven is fabulous but how could it have anything on this glorious patch of earth and sea? Yesterday was long but worth every step. We flew Jet Blue to San Juan, then Cape Air to STT....both on time.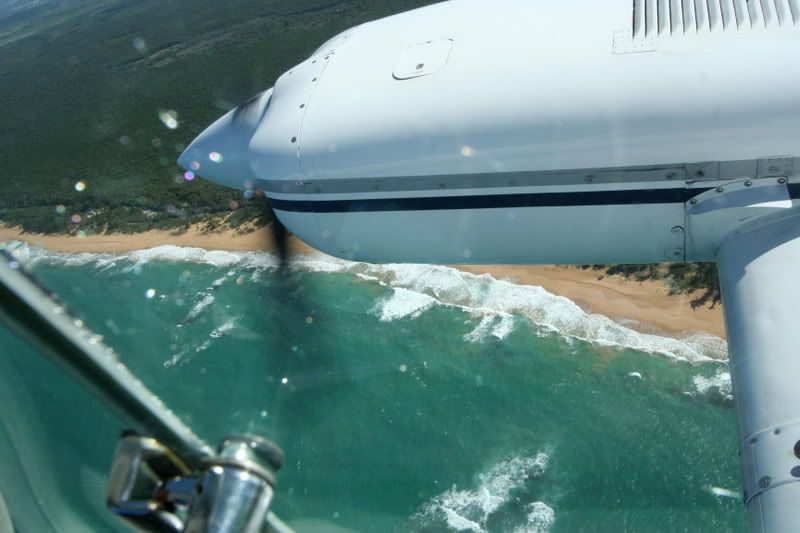 Just missed the 4:00 pm ferry so popped into Drakes for the inaugural adult beverage(sorry but the airport rum punch isn't official) and a couple of virgins for the utes. The 5:30 ferry left right on time and we sat upstairs because it was shaping up to be a beautiful night. The air was crystal clear and the ride was a delight. I could seriously weep as we approach Cruz Bay.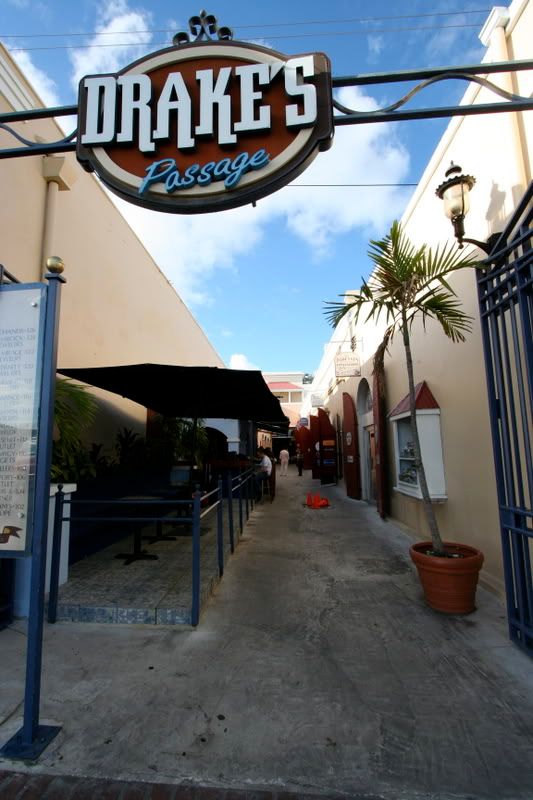 I recorded our message in the sand for posterity and incase it was too dark for the webcam to pick up. Upside down So Good. Red Sox fans have a special fondness for that expression. It must be repeated three times for good luck.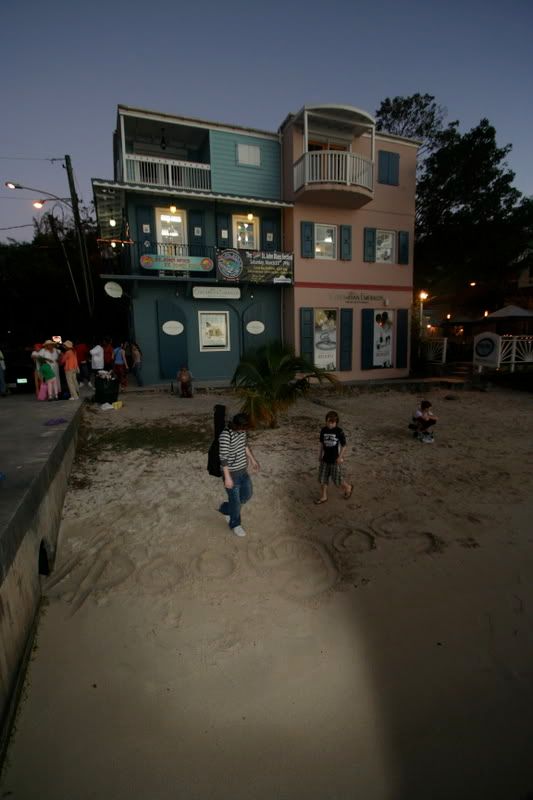 Gallows' porter was there waiting for us and we checked right in. St. John Adventures...located right in the little shop on the property had stocked our place with some provisions and snacks which was great because none of us had eaten since breakfast. All of us were too tired to go out so Uncle Joe came to the rescue. Agent 86 ran down to pick it up while #2 son (he's 10 and #1 is 16) and I went for a dip. The pool was nippy but the hot tub was just right. Not a soul out there but us and the stars.
The BBQ hit the spot as always but they were slammed and had run out of the macaroni salad...bummer.....I suppose we'll live.
By this time it's 10ish and the kids are crashed on the pull out couch. 86 and I enjoy the balcony overlooking a moonlit Cruz Bay. Ahhhhh....so good, so good, so good!
TBC.....