Will filll in more details along the way....
4 of us here together, JimJim, sweet SARA, James & Renee (19 & 16).
Staying in Mystic Ridge villa near Mamey Peak (love it'!)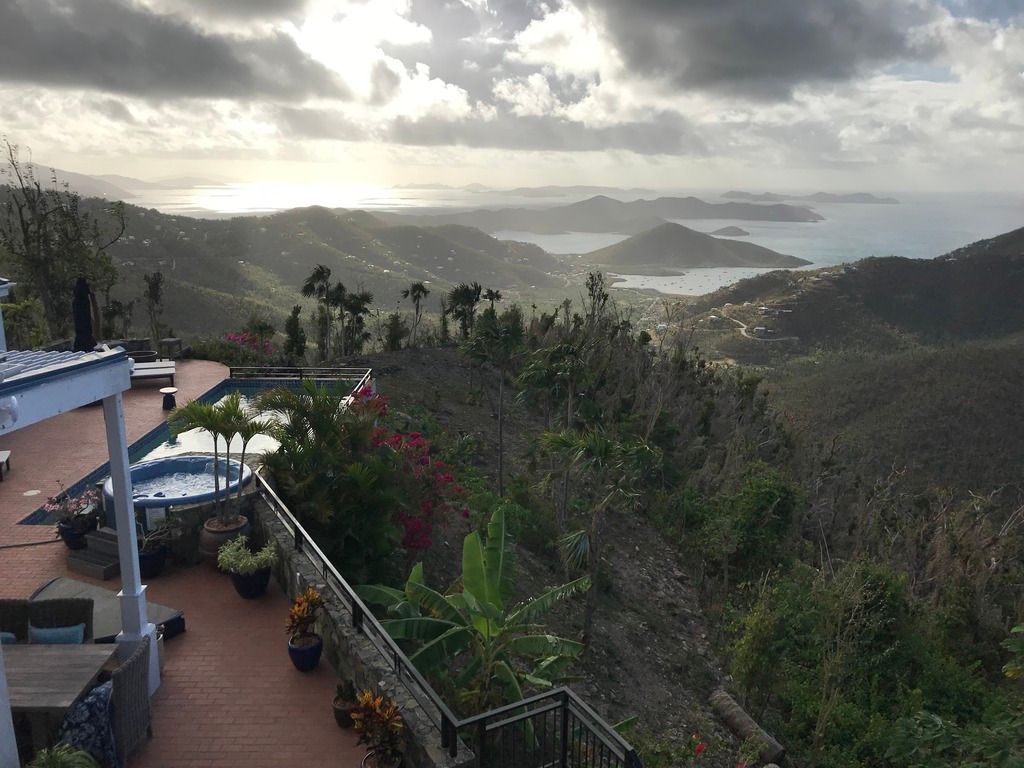 First day (Tues), we visited all the north shore beaches and swam at Maho...huge turtle sighting! Lots of turtles at Maho...as usual!
When I say visited all the north shore beaches, I mean we gave sweet SARA the tour. We set foot on many and looked at most of them but only swam at Maho. Tuesday night we went to Coral Bay and ended up eating at Indigo Grill, I had a nice jerk Mahi mahi; SARA had tuna bites, yungings had salad and ceviche. Indigo grill was a nice laid back place to eat...we tried miss Lucy's first but they were not open for dinner. Glad to be back in paradise...
The island, beaches and water are beautiful as ever!
....more to come